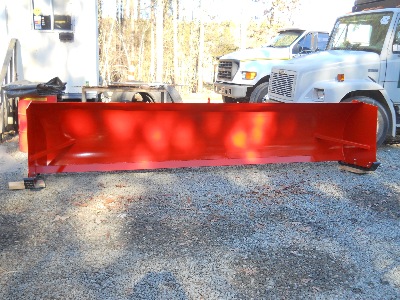 This is a 14 Ft Snow Pusher, we can build 8ft thru 14ft!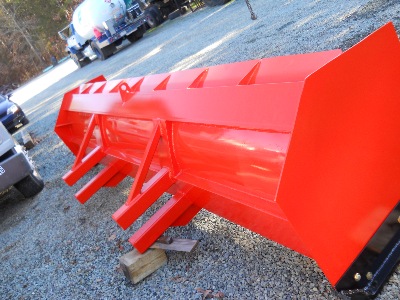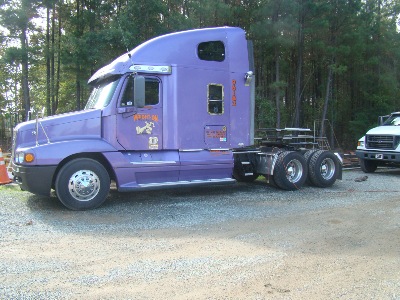 This truck we stretched and made exhaust brackets. Before!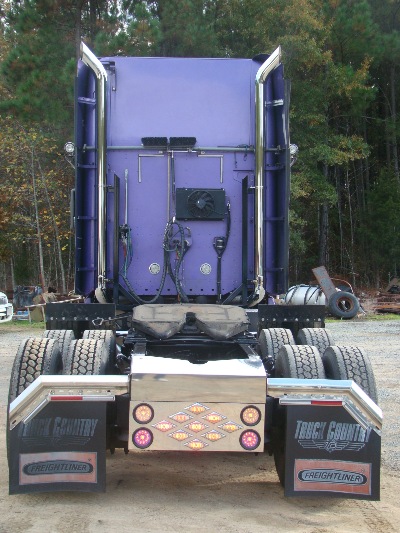 After!

After!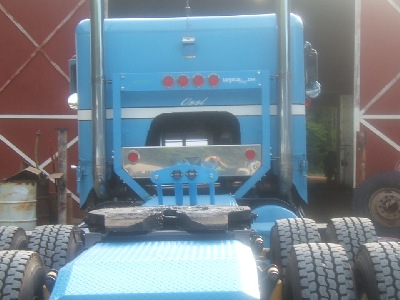 Custom Air HookUp Pic1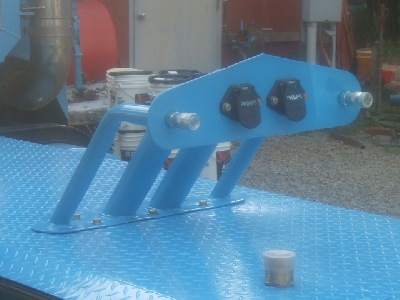 Custom Air Hook Up Pic2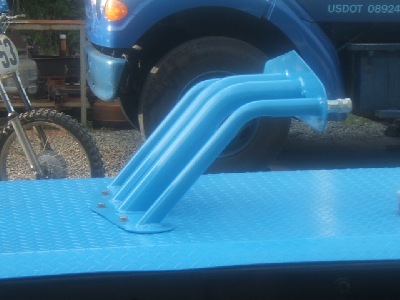 Custom Air HookUp Pic3

Tailgate Conversion Before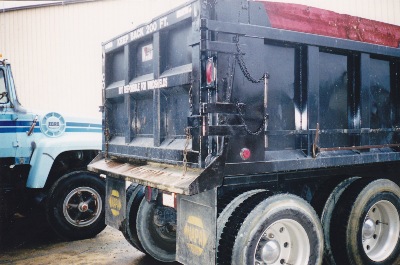 Tailgate Conversion After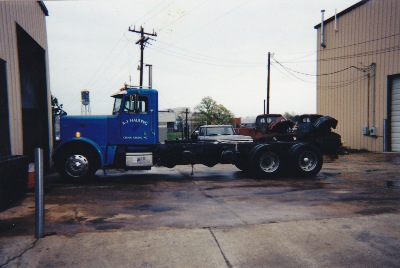 Stretched Pic1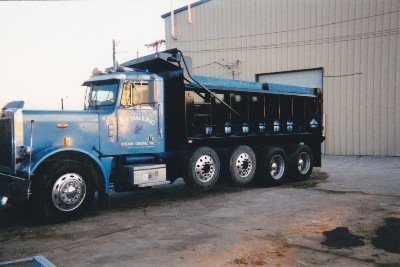 Pic2:We Stretched this Truck, installed; 2 Link Lift Axles, R/N Dump Body, QucikSilver Bed Liner and Electric Mountian Tarp System!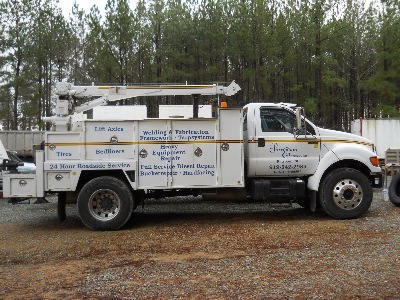 This is Our Onsite Repair & Service Truck We are on call 24 hours for emergency breakdowns!!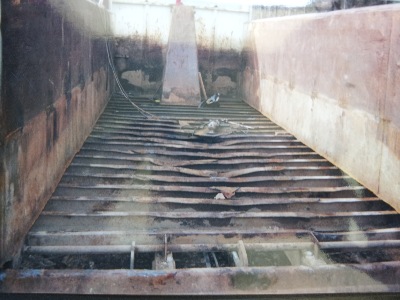 Crossmember Repair / Replace Before!!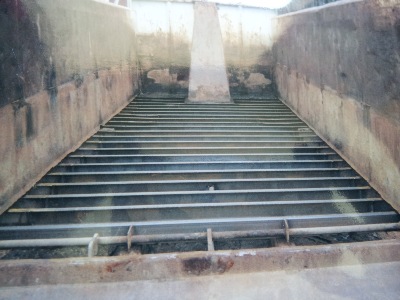 Crossmember Repair / Replace After!!!!!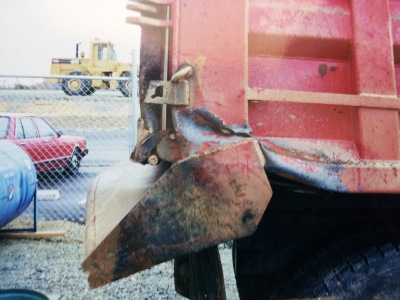 Apron / Spreader lip Repair Before!!!!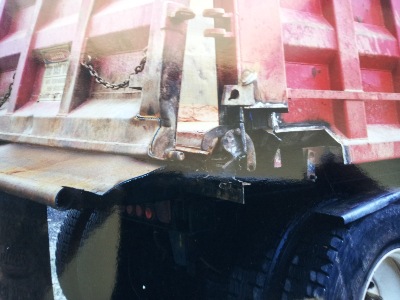 Step 1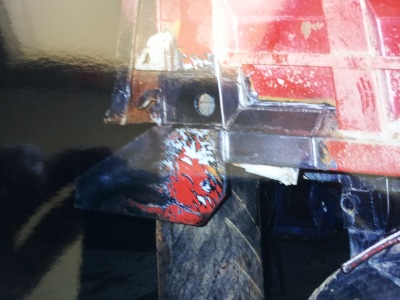 Step 2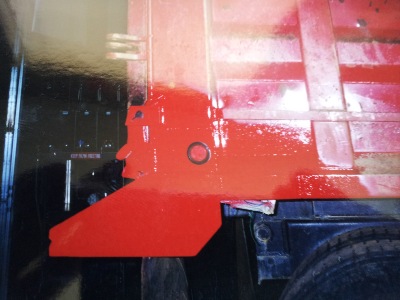 Step 3 Job Completed!!!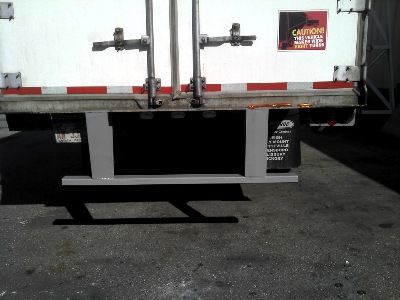 Built New ICC Bumper!!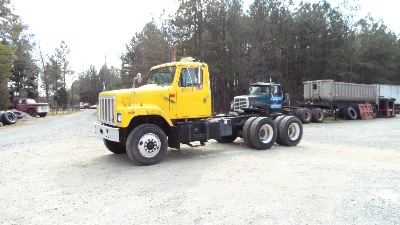 This Truck is to be stretched and install lift axle. Before!! Pic 1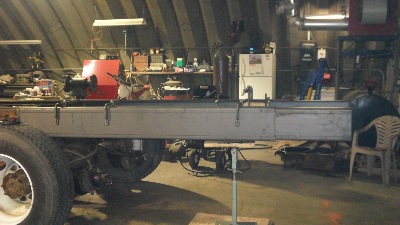 Stretched & Double Framed. Pic 2!!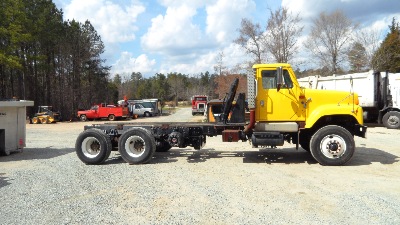 Stretched & Link Lift Axle installed. Pic 3 !!!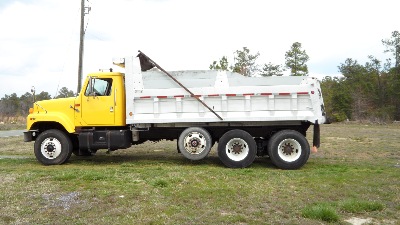 Job Completed. Pic 4 !!!!!